REDUCING GREENHOUSE GAS EMISSIONS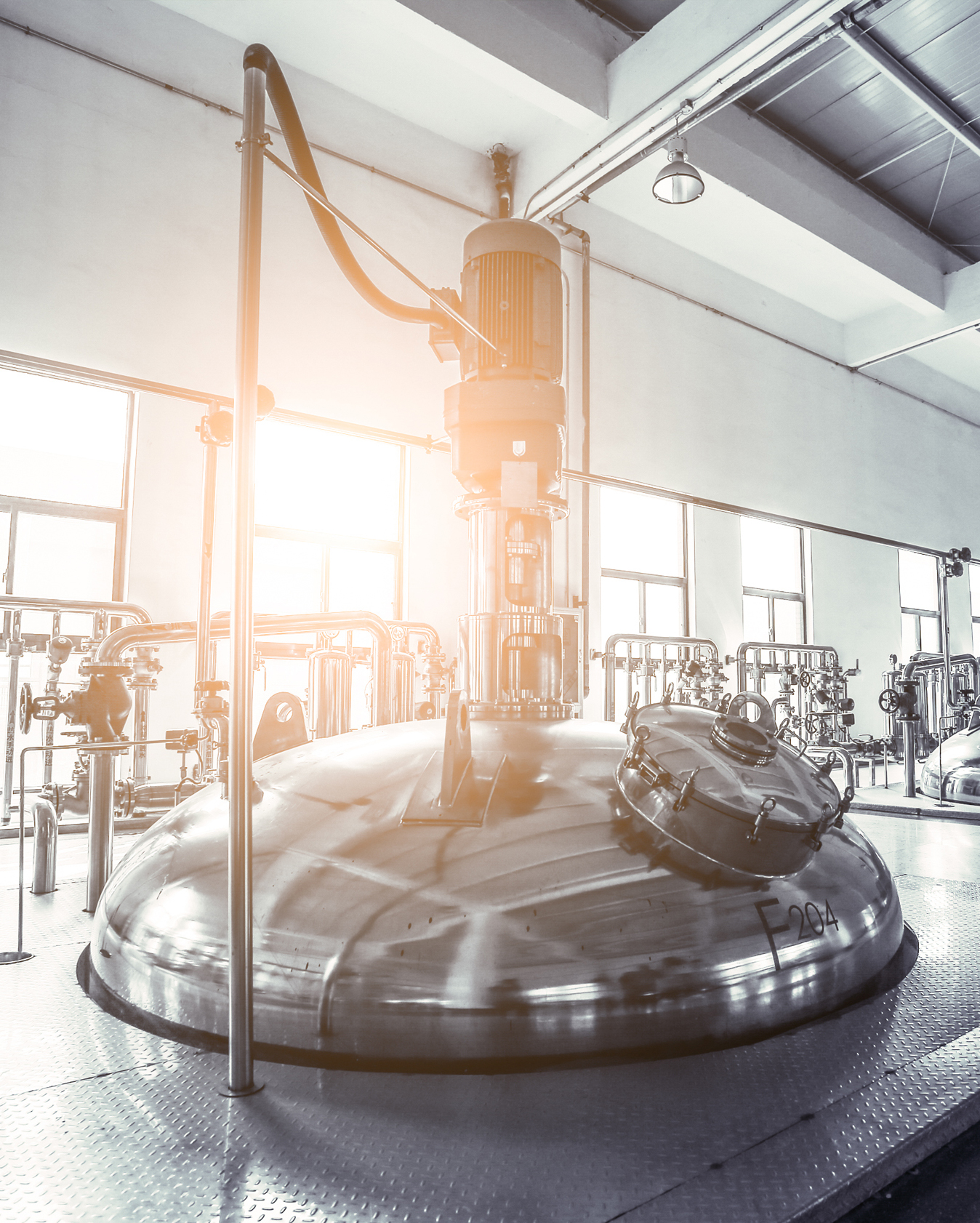 REDUCING GREENHOUSE GAS EMISSIONS
Low‑carbon technologies
Several innovations allow us to significantly reduce the greenhouse gas emissions generated by our industrial activities.
Pulses and low‑carbon agriculture
Intact has developed an industrial technology that makes it possible to leverage the environmental benefits of pulses.
It features a natural nitrogen fertilisation cycle that can reduce the use of nitrogen-based fertilisers, which are the primary source of greenhouse gas emissions in agriculture.
INCREASING SOIL CARBON SEQUESTRATION
Healthier soil stores more carbon
Soil acts as a carbon sink by storing organic matter. The richer it is in organic matter, the more carbon it stores.
Intact's agricultural partners act on the mechanisms that enable the soil to capture more carbon.
INCREASING SOIL CARBON SEQUESTRATION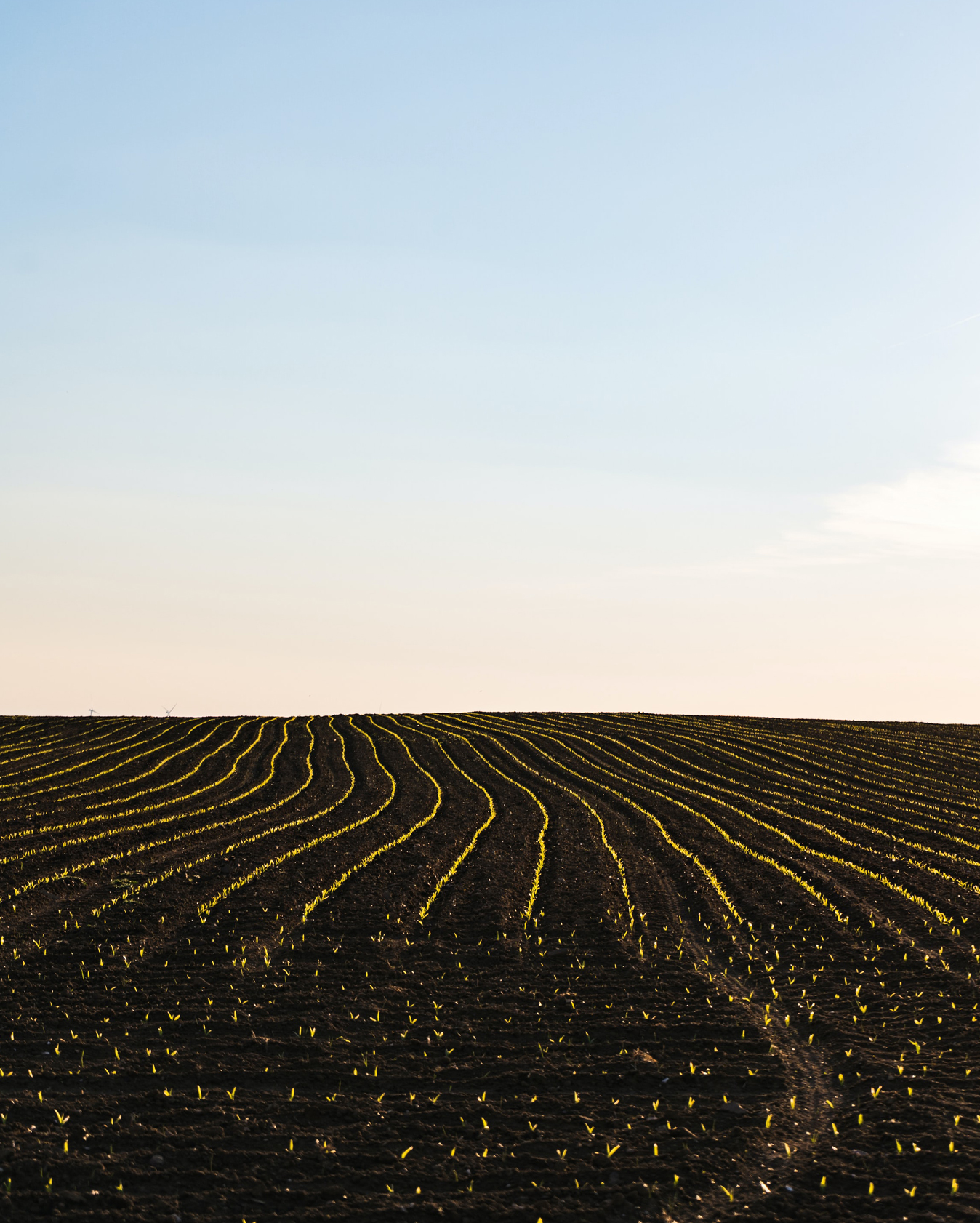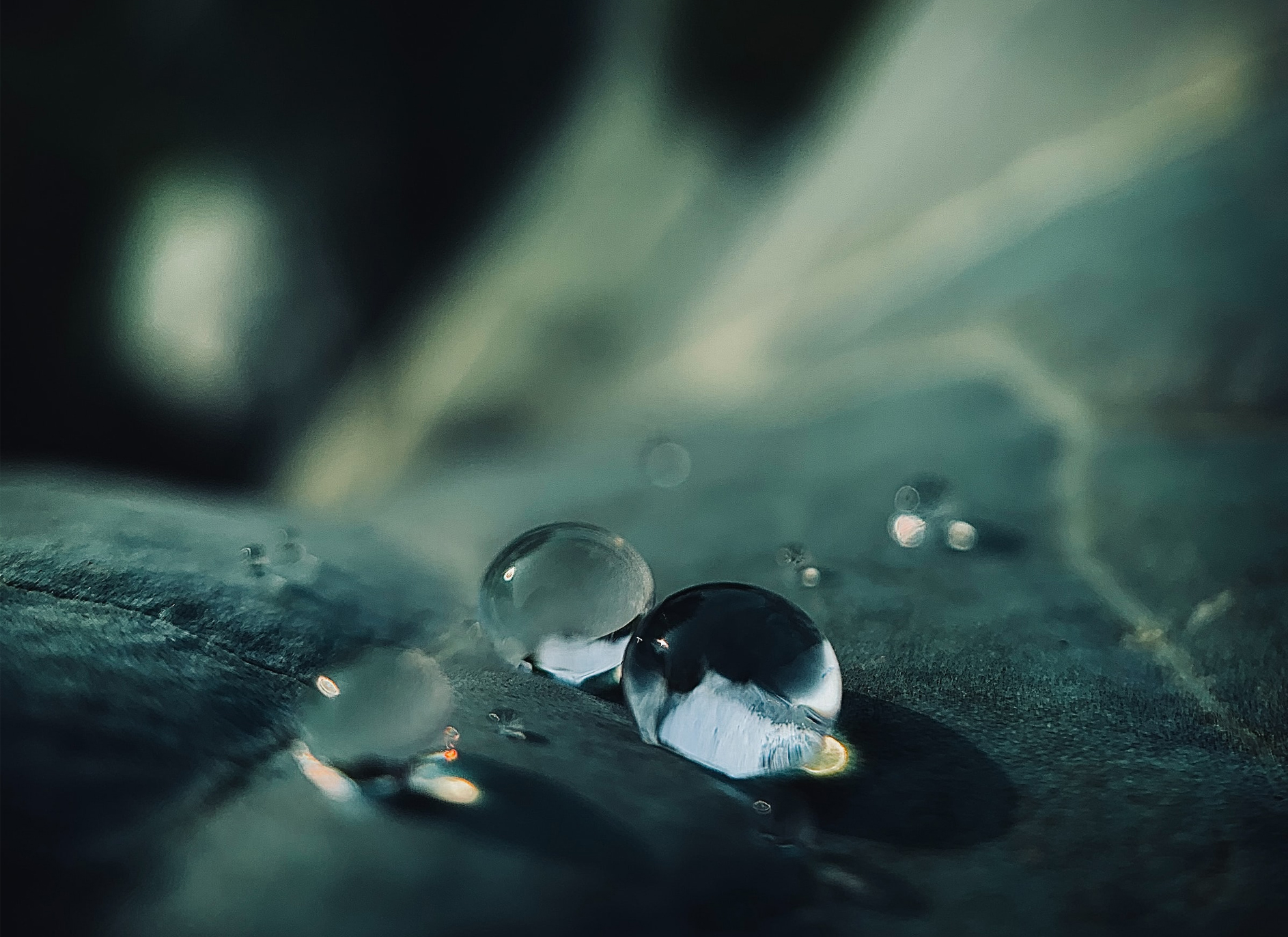 A water‑saving technology
The protein technology developed by Intact requires very little water, unlike existing extraction processes.
Reducing nitrate pollution
Intact products help reduce the use of nitrogen fertilisers and improve water quality.
Improving the water retention capacity of the soil
Intact regenerative agriculture improves soil health and increases its capacity to retain water for increased climate resilience.
NATURAL PLANT‑BASED PROTEINS
High nutritional quality
The production of Intact plant-based proteins requires no chemicals, additives or solvents, and guarantees excellent nutritional quality.
A better production chain
Depleted soil contains fewer micro-nutrients. Alongside its agricultural partners, Intact promotes regenerative production methods for better soil health.
Certified blockchain traceability
Intact innovates to guarantee better traceability. Our 100% digital blockchain-certified traceability system guarantees transparency and quality.
NATURAL PLANT‑BASED PROTEINS