Production methods inherited from the past are struggling to meet today's food and climate challenges.
By capturing more carbon in the soil and protecting its health, agriculture can make a major contribution to society.
Intact is developing a new regenerative agricultural system in partnership with Axéréal, a leading French cooperative
A natural cycle: from nitrogen to protein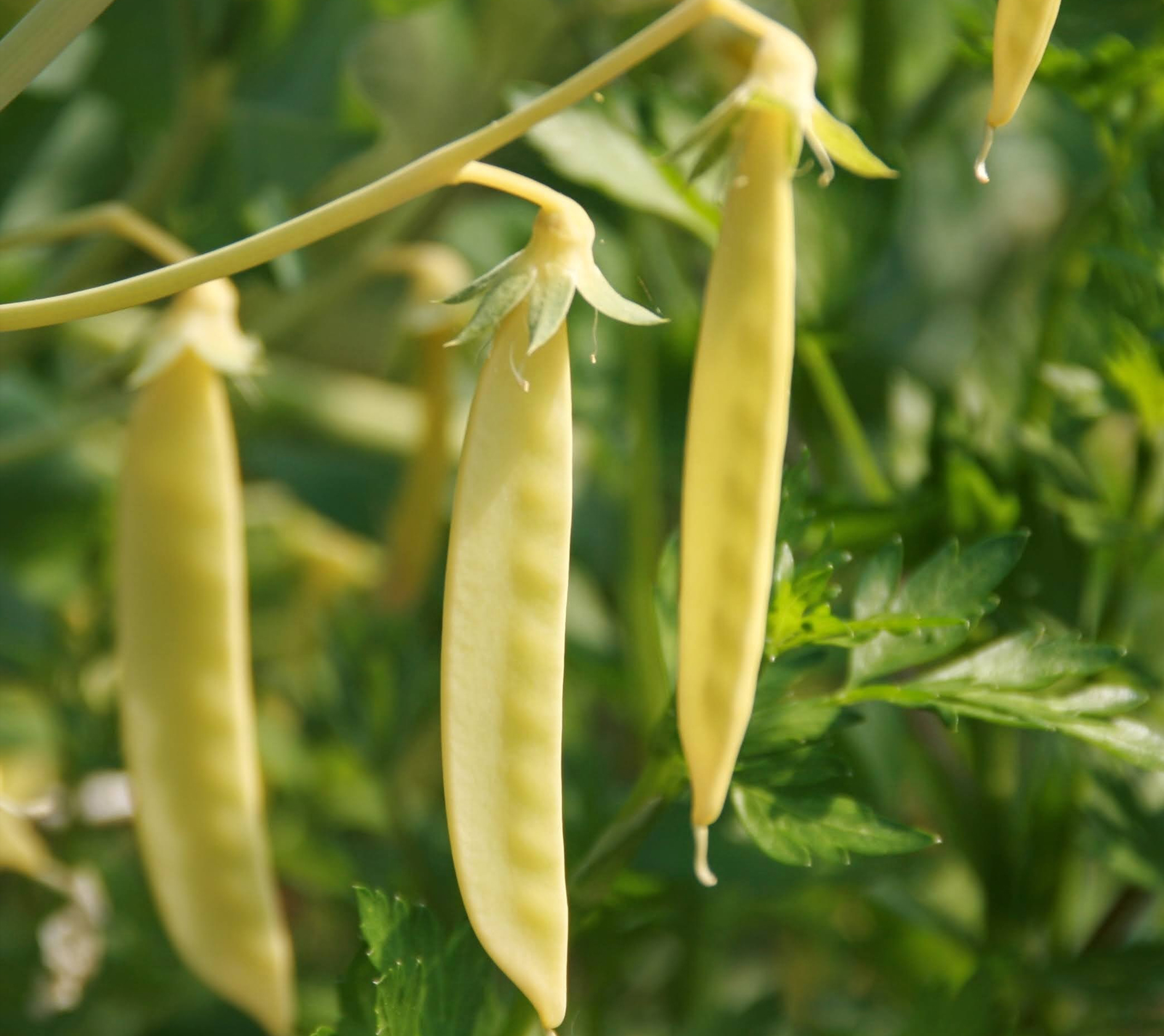 A natural cycle: from nitrogen to protein
Pulses, the only atmospheric nitrogen-fixing plants
Through the symbiotic relationship of bacteria with pulses and fungi, atmospheric nitrogen is fixed and deposited within the soil. The nitrogen can then be assimilated by the plant, which needs it to produce plant proteins. A virtuous cycle.
Intact develops regenerative solutions based on the natural nitrogen cycle
The plant transforms mineral nitrogen into amino acids, combining them to form proteins. Intact technology then makes it possible to extract these proteins naturally. Intact plant-based proteins are produced using the natural nitrogen cycle for healthy, sustainable food.
The pillars of Intact's
regenerative agriculture
Innovating to increase soil carbon sequestration, protect biodiversity, and help improve soil fertility and climate resilience.
Including pulses in crop rotation
Diversifying and extending rotation
Reducing use of chemical inputs
Beneficial solutions for farmers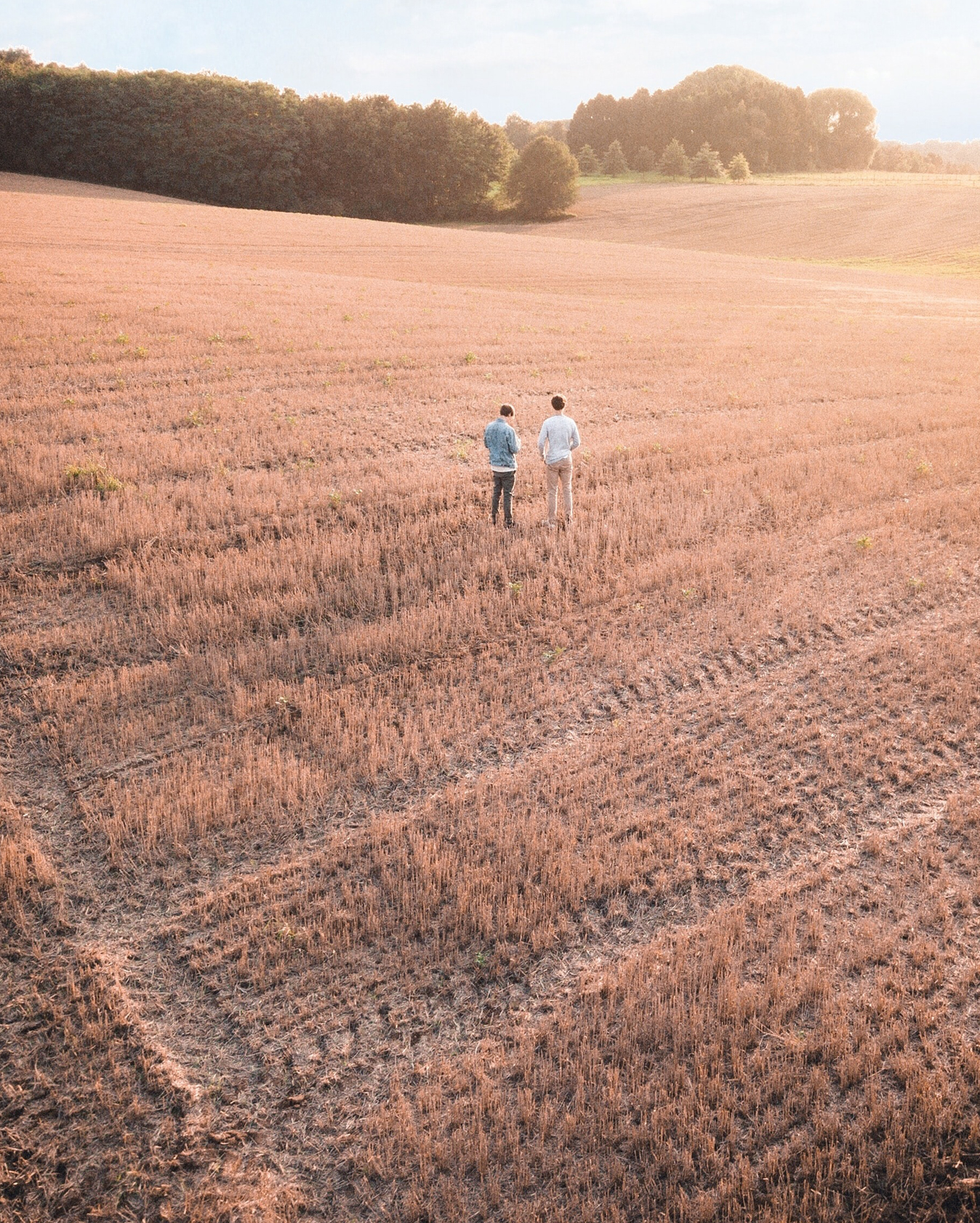 Beneficial solutions for farmers
Less use of fertilisers
Pulses leave nitrogen available for the next crops in the rotation, which has environmental and economic benefits.
Promoting healthy soil
The excessive use of nitrogen-based fertilisers harms soil biodiversity.
Food sovereignty
The natural nitrogen cycle developed by Intact helps farmers become less dependent on imports of nitrogen-based fertilisers.
Too much soil tilling, as well as the excessive use of chemical fertilisers and synthetic pesticides, damages the physico-chemical and biological properties of the soil.
Soil fertility and biodiversity
A balanced soil provides a habitat for a wide variety of species, which help to maintain its properties and long-term fertility.
Water retention in soil and climate resilience
The soil's structure influences its capacity to retain water. Healthy soil means better climate resilience.