INTACT accelerates its development and completes a financing round
This investment will enable INTACT to roll out its industrial development plan, and in particular to initiate the construction of its future site in Baule […]
Download the press release
INTACT establishes itself in the town of Baule,
INTACT reaches a structuring stage in its development with the signature of a promise to sell a 10-hectare plot of land in the town of Baule […]
Download the press release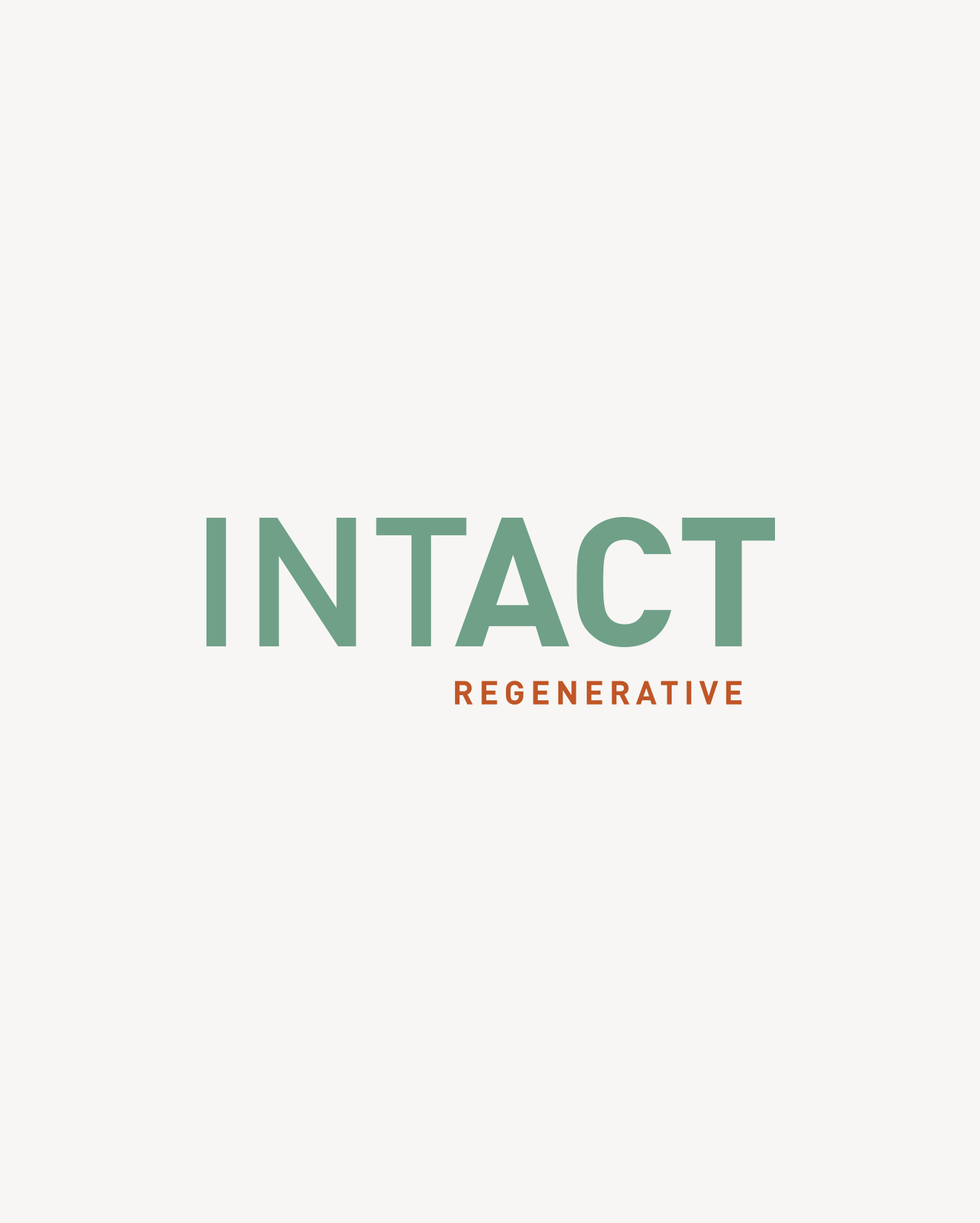 Driven by our shared vision and values, we work with the same passion to promote the transition to positive regenerative solutions.
Our Board of Directors represents Intact's shareholders.
By leading Intact, they are committed to working together to ensure a sustainable future.
Alexis Duval
Director, Chairman of Intact
Fanny de Castelnau
Board Secretary, Managing Director of Intact
Jean-Francois Loiseau
Chairman of Axéréal, Chairman of Intercéréales and President of the French Milling Association (Association de la Meunerie Française)
Christopher Hervé
Co-Founder of Intact, CEO of Tanaku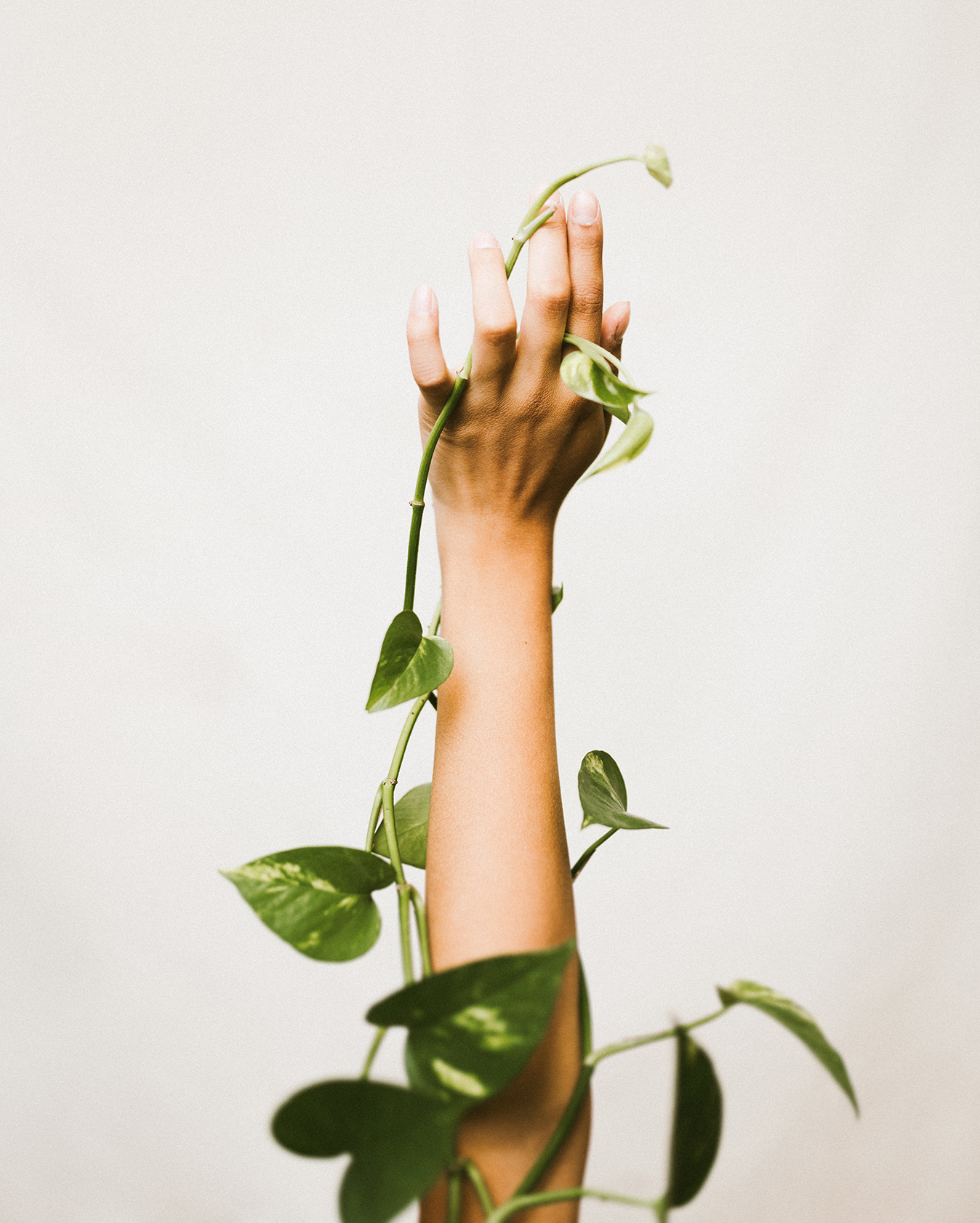 contact@intact-regenerative.com
+33 7 66 55 43 30