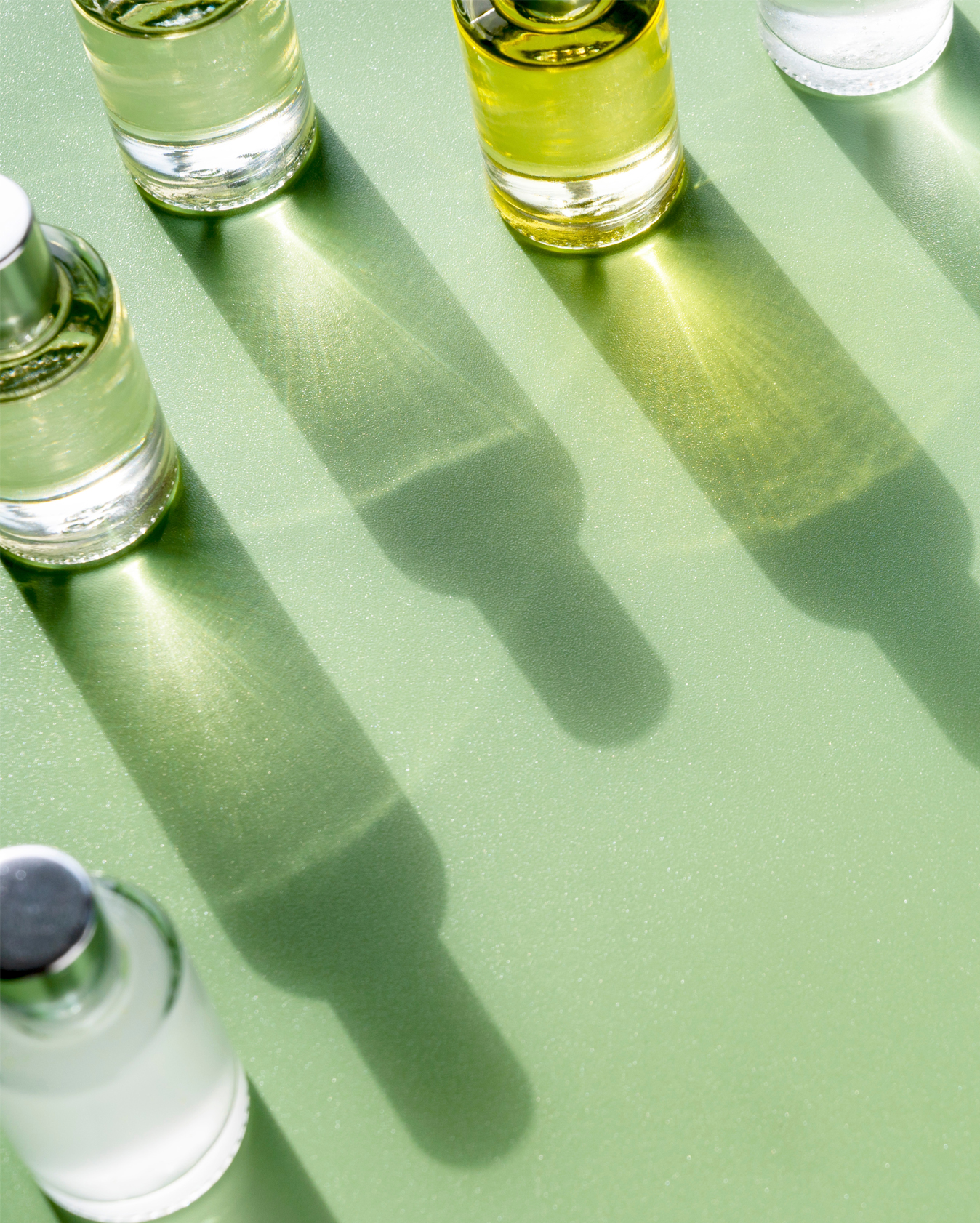 Intact has developed a low-carbon fermentation technology protected by a pending patent.
Fermentation is a process involved in the manufacture of many products obtained through the action of microorganisms on sugars.
Intact technology enables the circular co-production of plant-based proteins and fermentation products.
Ensuring unrivalled sustainability.
OUR FERMENTATION PRODUCTS EMIT UP TO 3 TIMES LESS CARBON
Unrivalled
sustainability
Our cutting-edge product development helps to significantly reduce greenhouse gas emissions, while increasing soil carbon sequestration.
Intact plant-based proteins are extracted using natural green technology.
Proteins, which are lighter than carbohydrates, are separated by air flows. Our process is 100% natural: additive, chemical and solvent free.
The quality of an ingredient also depends on the nutritional quality of the plants selected, the health of the soil that they grow in, and how they are grown. Our plants are grown locally in line with regenerative agriculture practices.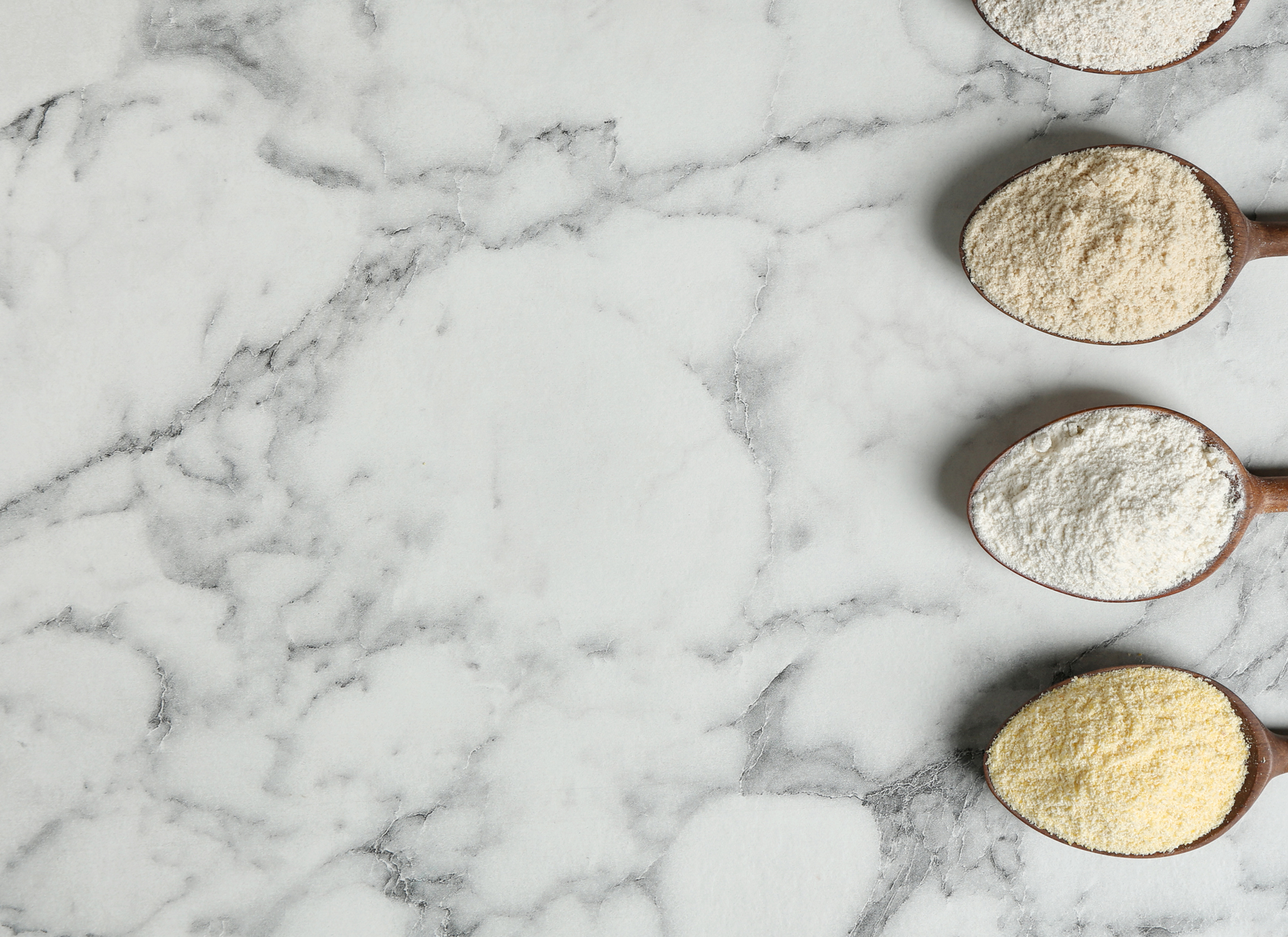 The nutritional
benefits of our
plant-based proteins
"Intact® plant-based proteins are healthy, as they have a high protein and dietary fibre content. They are also an excellent source of iron, vitamins and antioxidants. Moreover, they are low in sugar, and very low in fat."
Juliette Bentz, Dietician and Nutritionist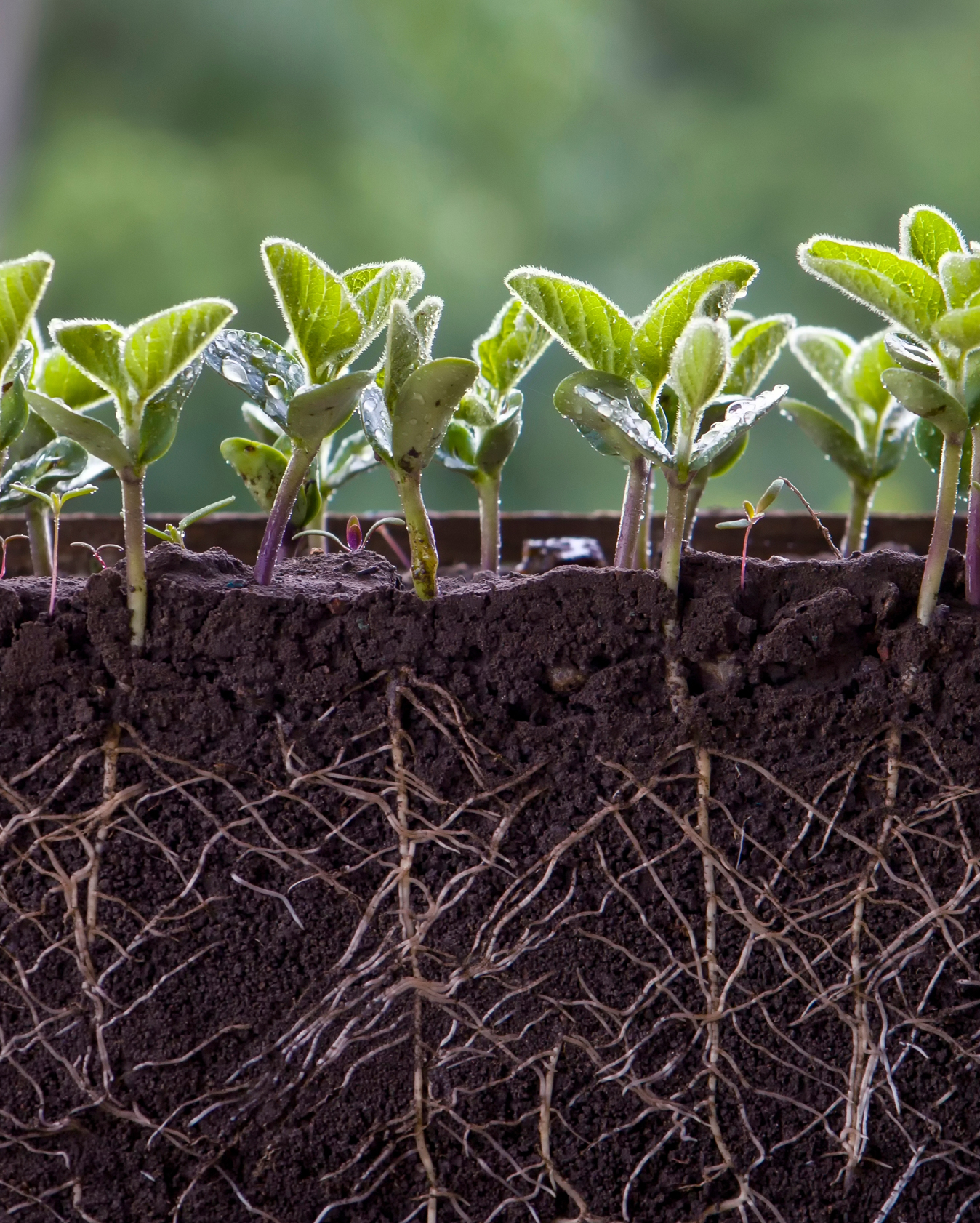 Our products aim to promote a transition to a regenerative model.
What we eat has a significant impact both on our own health and that of the planet.
Food and agriculture have a positive role to play in helping society rise to today's environmental and climate challenges.
The pillars of intact's
regenerative agriculture
Innovating to increase soil carbon sequestration, protect biodiversity, and help improve soil fertility and climate resilience.
Including of pulses in crop rotation
Diversifying and extending rotation
Reducing use of chemical inputs